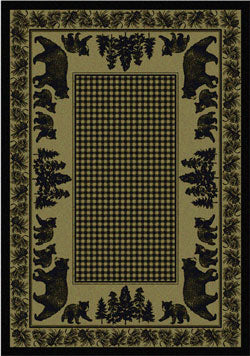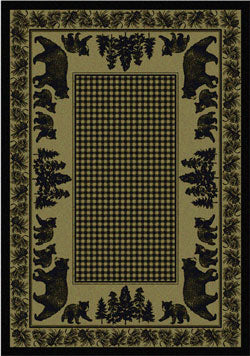 Rugs By American Dakota Bear Family Green National Park
From the American Dakota National Park Collection Bear Family Green square rug 2'8''x 3''11'' Rectangle. Item AD0116- Red-small. 3/8'' Pile. Allow 2 weeks before shipping please this is a made to order item right here in America.
Join Our Newsletter
Subscribe to Our mailing list to receive update on new arrivals, special offers and other discount information.