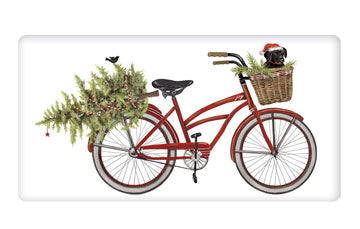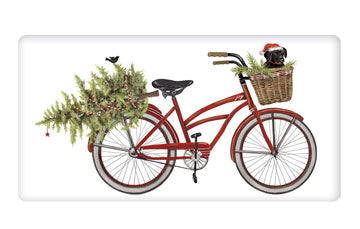 Mary Lake Thompson Red Bike Flour Sack Towel
Mary Lake Thompson flour sack Christmas Bike carrying a Christmas tree with a black lab puppy in the basket. A Kitchen hand towel.  30'' x 30'' Towel. Item MLTBT812. Made In America.
Join Our Newsletter
Subscribe to Our mailing list to receive update on new arrivals, special offers and other discount information.