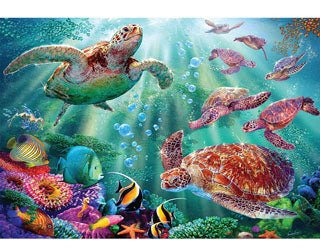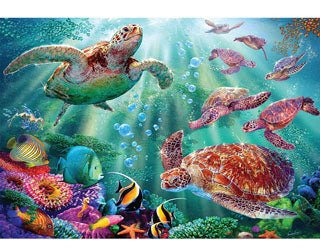 Crown Point Graphics Turtle Voyage 1,000 Piece's
Turtle Voyage by Steve Sadram. Beautiful colored 1,000 soft touch puzzle pieces. 28'' x 19.25 Finished size. Poster Included. Product of Drown Point Graphics. Item CPGPZIC91850. Designed and Packaged In America, printed in China.
Join Our Newsletter
Subscribe to Our mailing list to receive update on new arrivals, special offers and other discount information.