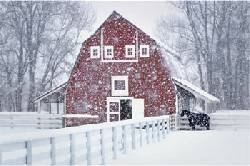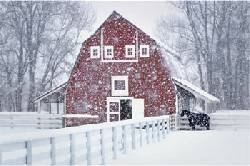 David Jensen Horse Wintering Barn
Horse Sepia with Wintering Barn by David Jensen. Photo shoot in Wallowa Valley. Frame size 16 x 16 inches, image 10 X 10 inches. Full Color, and framed. Made In Oregon.
Join Our Newsletter
Subscribe to Our mailing list to receive update on new arrivals, special offers and other discount information.