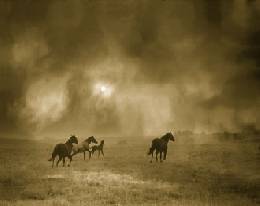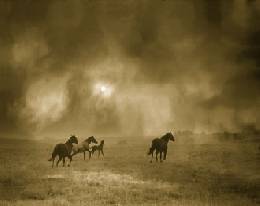 David Jensen Sunrise Run In Sepia
Sunrise Run, done in Sepia is just beautiful! The Frame size is 14 x 16 inches, image 8 x 10 inches. Made in Oregon.
Join Our Newsletter
Subscribe to Our mailing list to receive update on new arrivals, special offers and other discount information.