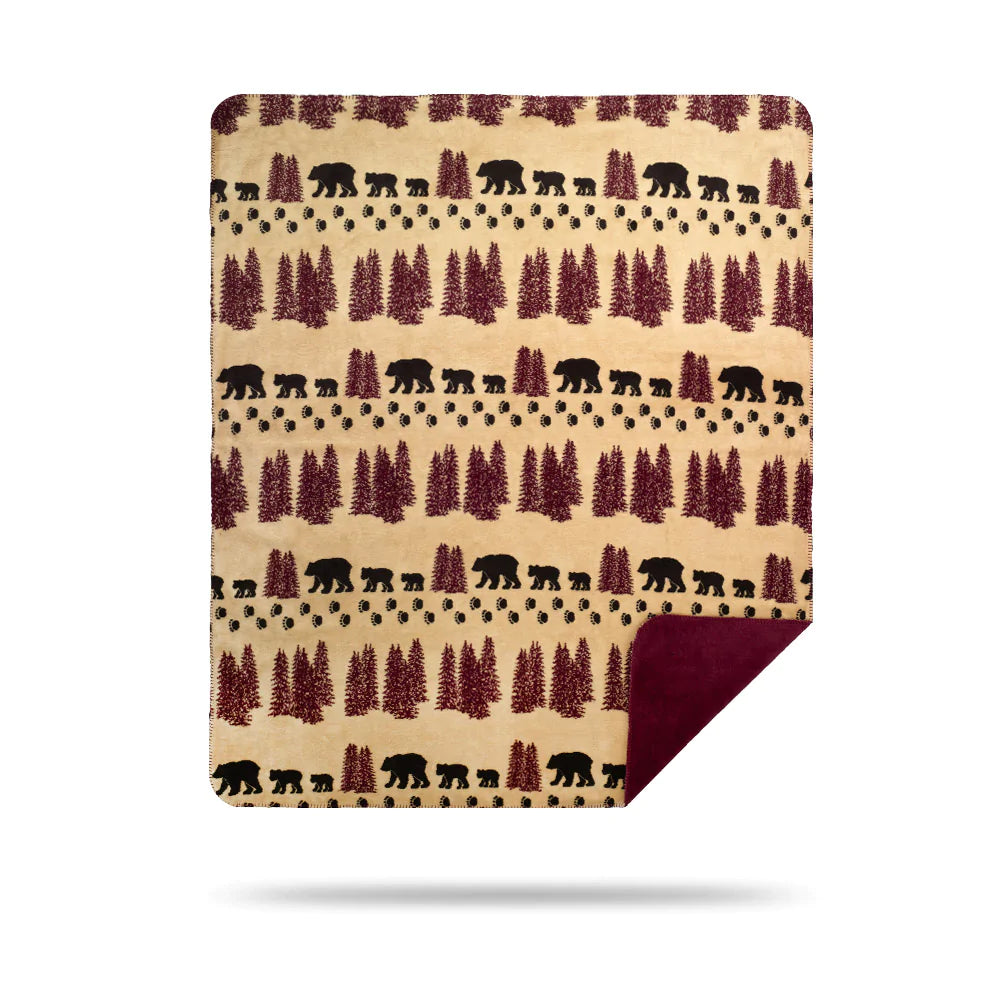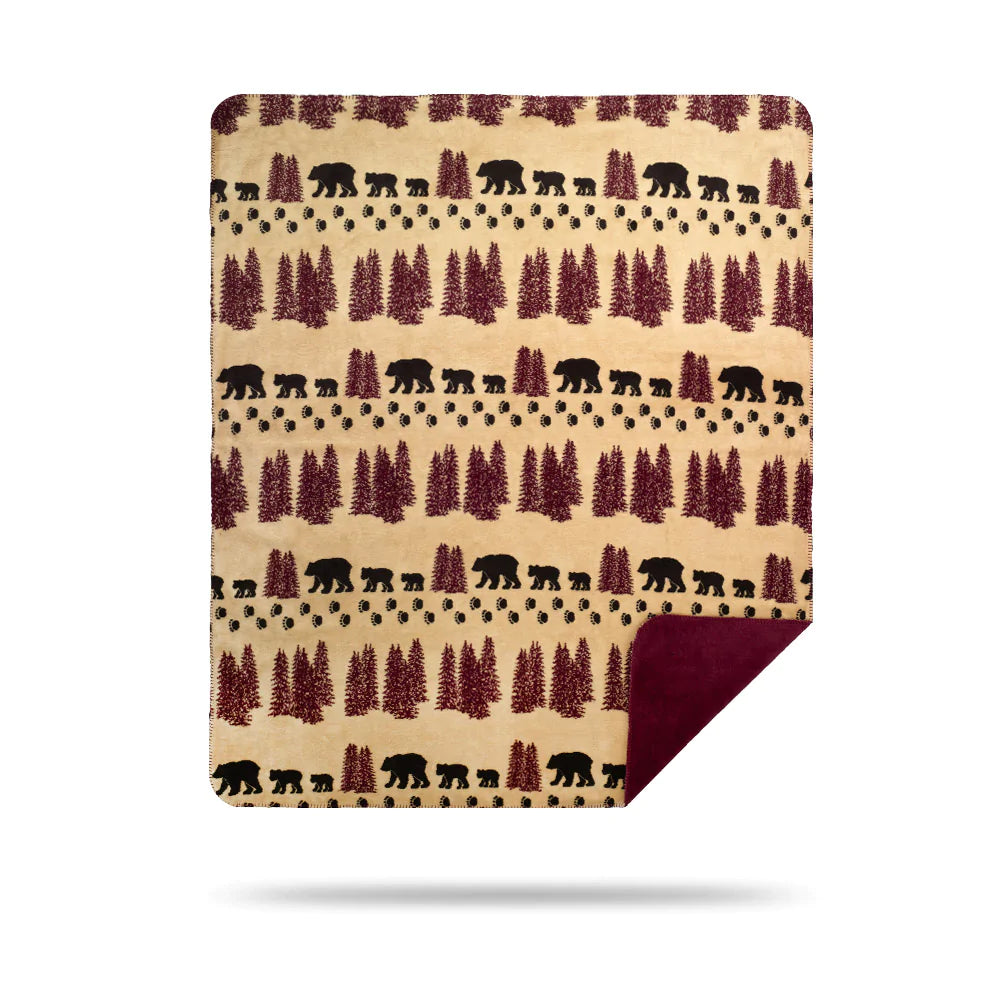 Denali Micro Plush Blanket with Bear and Cubs
Denali Rustic Collection Wheat Denali Bear throw. Denali throw is made of micro plush and is completely machine washable for easy care. Warm, cozy comfort of a Denali Throw. 60'' x 70''. Double thickness with a Merlot backing. Made in America.
Join Our Newsletter
Subscribe to Our mailing list to receive update on new arrivals, special offers and other discount information.