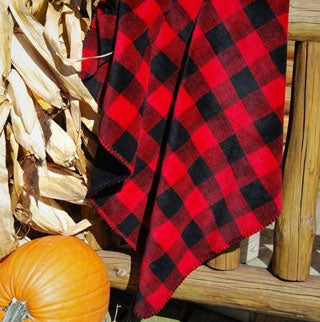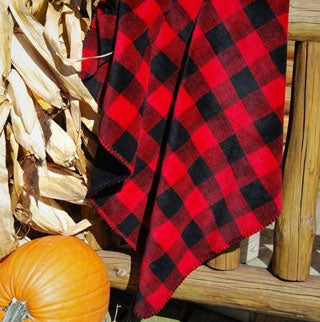 Denali Throw Western Large Checker Design 60 x 70 Extra Fluffy
Denali Western large bunk house buffalo check throw is a little different than the rest, it's still double sided, the fibers a little longer and it is a super soft and fluffier throw. 60 x 70. American Made.
Join Our Newsletter
Subscribe to Our mailing list to receive update on new arrivals, special offers and other discount information.