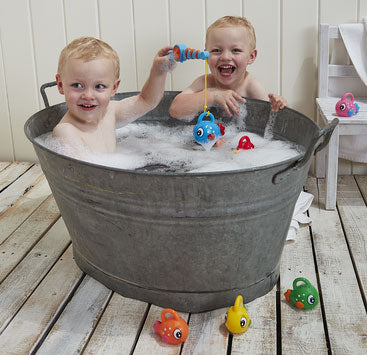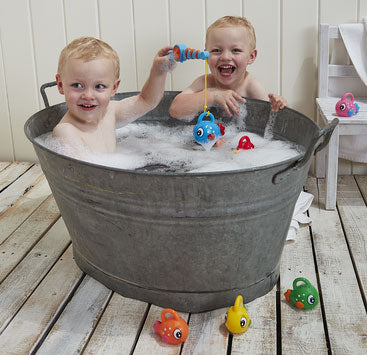 Fishing Bathtub Set Baby Toys GREAT GIFT
Hook, Line and Sinker Pint sized explorers love bath activities that keep them busy and engaged in the tub. Great for developing hand-eye coordination and teaching cause and effect. Set includes 7 pcs in a PVC Bag. 1 Fishing Pole and 6 Fishes. Dimensions: 7 1/2'' W.
Join Our Newsletter
Subscribe to Our mailing list to receive update on new arrivals, special offers and other discount information.