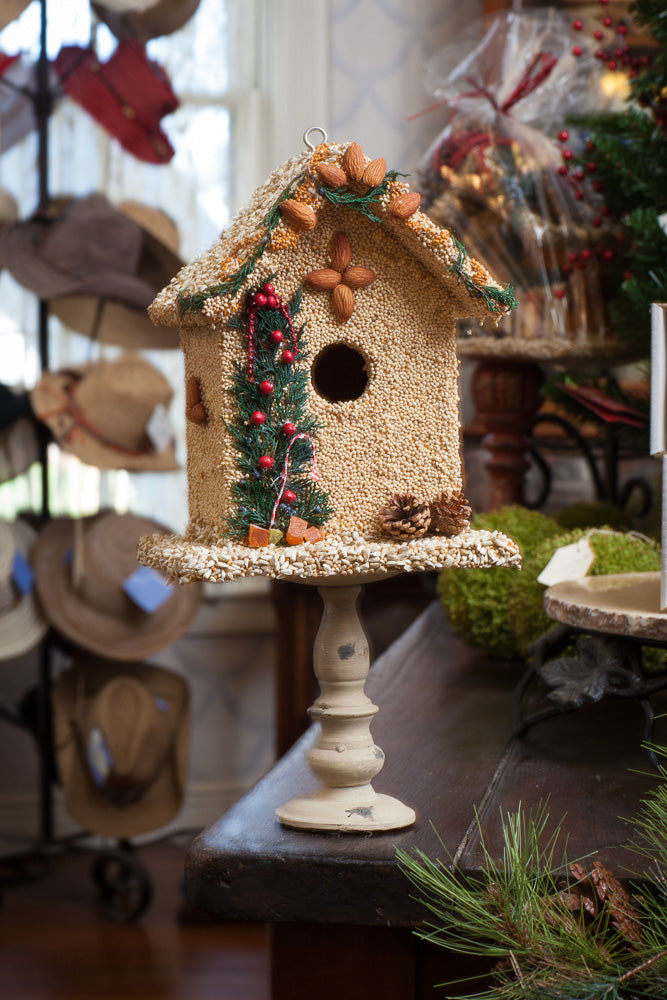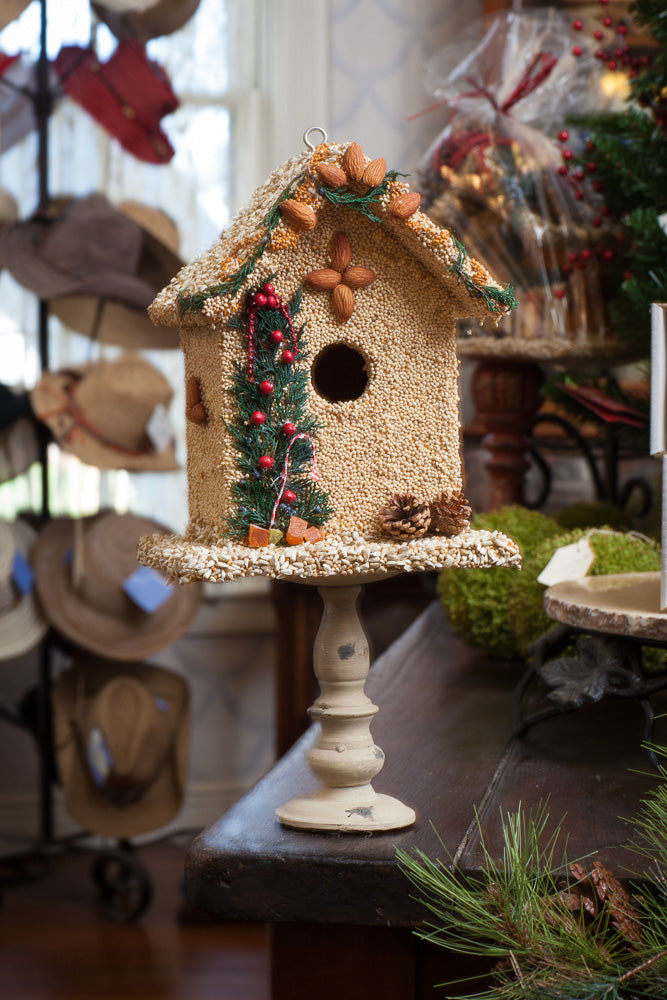 Juniper Bed & Breakfast Birdhouse
An exterior grade wooden bird house coated and decorated in tasty tidbits for all wild birds.  Edible Bird House.
Dimensions: 8 × 5.5 × 9.5 in
Join Our Newsletter
Subscribe to Our mailing list to receive update on new arrivals, special offers and other discount information.