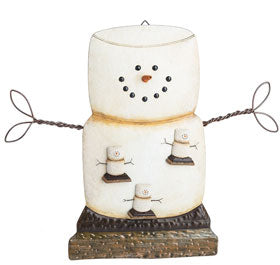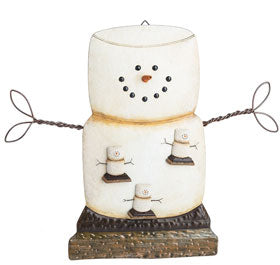 S'mores Original Magnet Board
S'mores Original 4 piece Magnet Board. 18 7/8'' L. x 2'' W. x 16 1/8'' H. Made of Metal. Item SM136204. Made by Midwest CBK Seasons of Cannon Falls.
Join Our Newsletter
Subscribe to Our mailing list to receive update on new arrivals, special offers and other discount information.