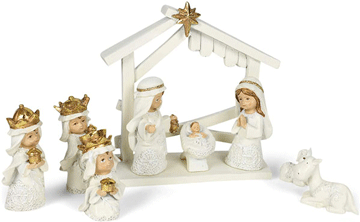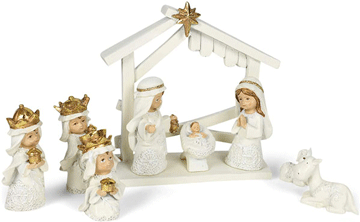 Nativity with Creche 9 Piece Set White & Gold
Beautiful 6.5" Nativity with Creche. Great gift to give to a child and learn the birth of Jesus and celebrate His coming. 9 piece set.
Join Our Newsletter
Subscribe to Our mailing list to receive update on new arrivals, special offers and other discount information.