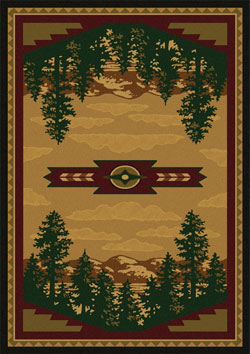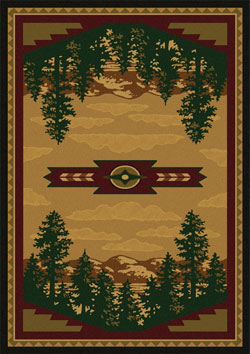 Rugs By American Dakota Autumn Point National Park Square
American Dakota National Park Collection Autumn Point Large 8' x 11'. Create a striking focal point for your room. These beautiful area rug is made in the U.S.A. on American machines. We use dyes to achieve vibrant colors. Colors were inspired by the plant and mineral dyes found in the Southwest. Made from 100% premium EnduraStran. Built to last. Meaning they can withstand generations of wear. EnduraStran fibers means anti microbial, fade resistant and surged edges for added durability. Cleans easily with warm water. 3/8'' Pile. Allow 2 weeks before shipping please this is a made to order item right here in America. Item AD0100-WNELg. Ships 2 weeks after the order is placed.
Join Our Newsletter
Subscribe to Our mailing list to receive update on new arrivals, special offers and other discount information.