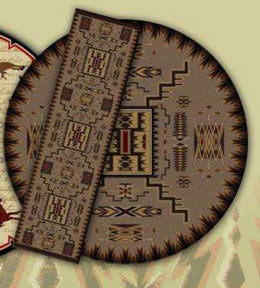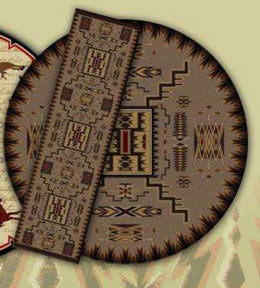 Rugs By American Dakota Storm Catcher Chestnut Round
American Dakota 7' x 7" Diameter. Storm Catcher Chestnut. Please allow 2 - 3 weeks shipping time on this item. American Made. Item AD0017CST296.
Join Our Newsletter
Subscribe to Our mailing list to receive update on new arrivals, special offers and other discount information.