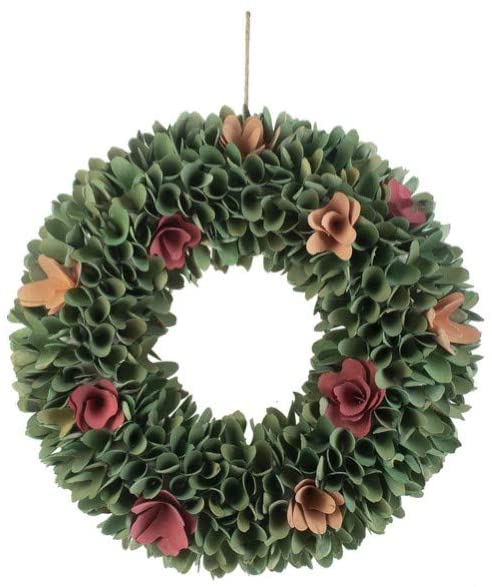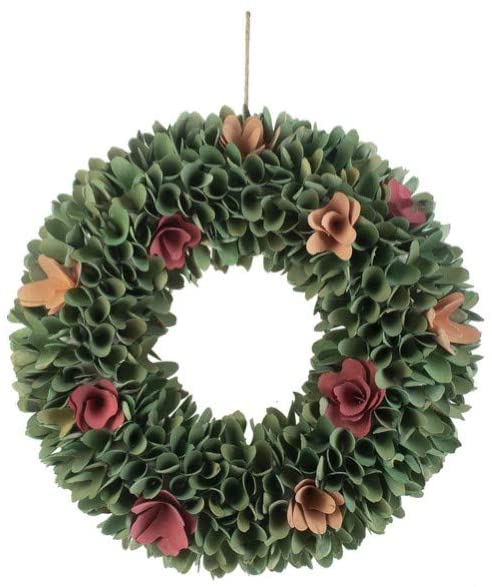 Floral Wreath with Wood Curls
This beautiful wood curl & paper wreath with a foam back gives a feeling of summer, but can be used for all seasons wreaths.  Very bright and cheery artificial wreath. 16'' Diameter. Item WR179593.
Join Our Newsletter
Subscribe to Our mailing list to receive update on new arrivals, special offers and other discount information.