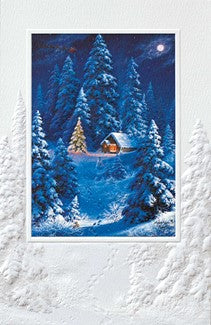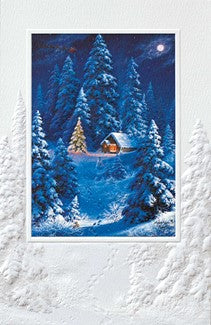 Cabin in The Snow
The Night Before Christmas Cabin in the Woods Greeting Cards.
Greeting inside:  "
May the wonder of Christmas be with you always"
Box of 16 cards and 17 envelopes.
Join Our Newsletter
Subscribe to Our mailing list to receive update on new arrivals, special offers and other discount information.