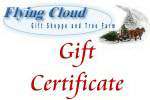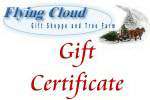 S'mores Ornament Make a Great Gift Certificate Of Fun!
We will mail you this Gift Certificate, what a fun gift for those who love S'mores! Easy to use online too!!
Join Our Newsletter
Subscribe to Our mailing list to receive update on new arrivals, special offers and other discount information.