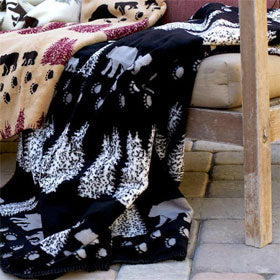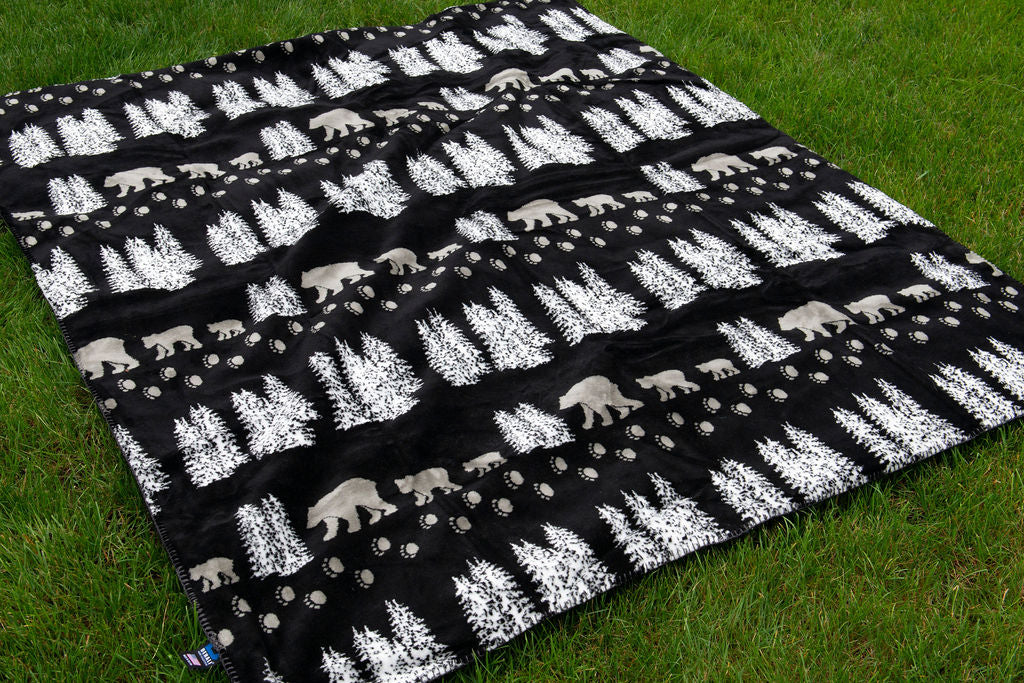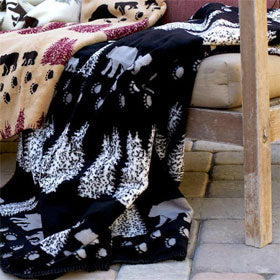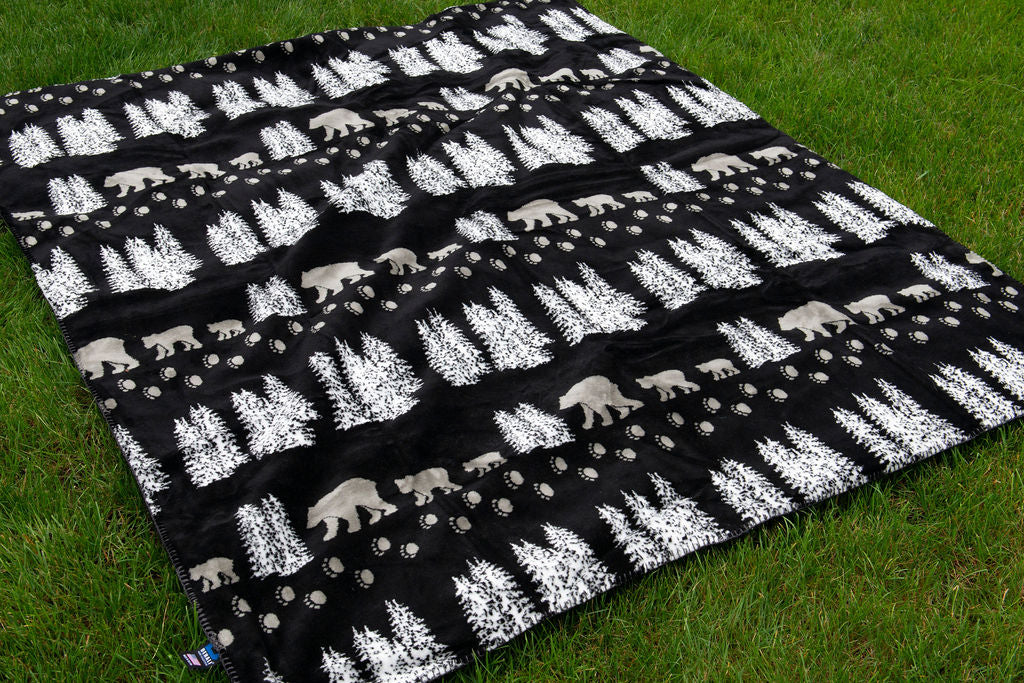 Denali Micro Plush Bear Blanket
Denali Rustic Collection Black Pearl Bear throw. Denali micro plush is completely machine washable for easy care. 60'' x 70''. Double thickness with a Black backing. Made in America.  
DEN16101872
Join Our Newsletter
Subscribe to Our mailing list to receive update on new arrivals, special offers and other discount information.