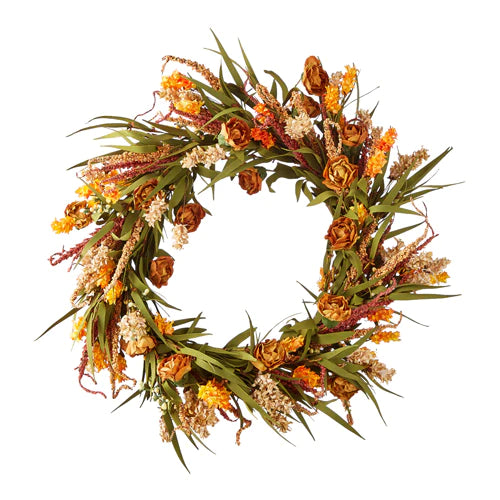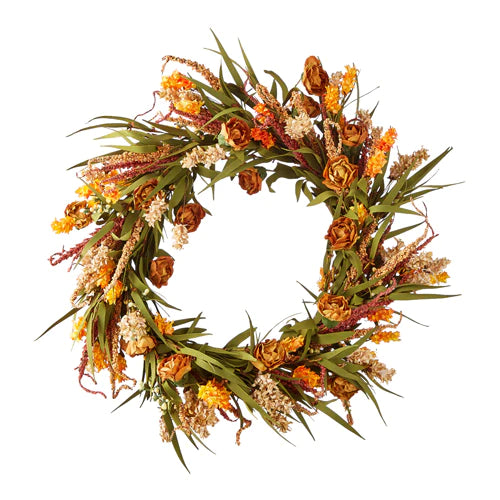 Fall Wildflower Wreath
Really pretty artificial Fall Colors Wreath 24'' in diameter. Great gift for yourself or a friend. Ask us to put a gift card inside for you. Item WR4102465.
Join Our Newsletter
Subscribe to Our mailing list to receive update on new arrivals, special offers and other discount information.