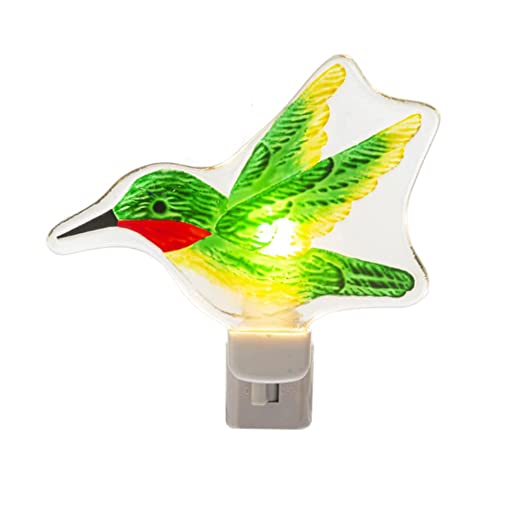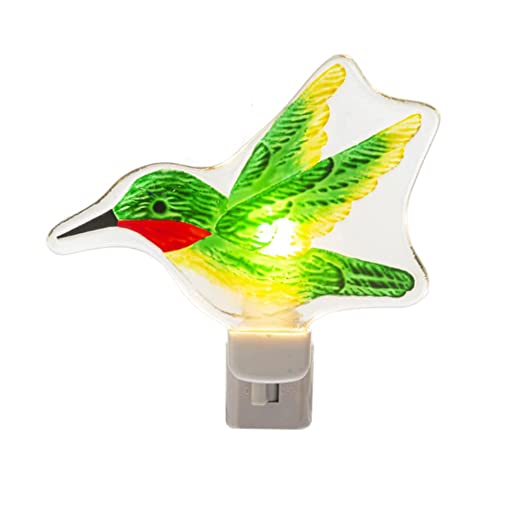 Hummingbird Night Light
Green, Red and Yellow Hummingbird Night Light with switch on the bottom.  Dimensions: 
Dimensions: 5 1/2" W. x 3 3/8" D. x 6 1/8" H.  Made of glass.  NL183129
Join Our Newsletter
Subscribe to Our mailing list to receive update on new arrivals, special offers and other discount information.