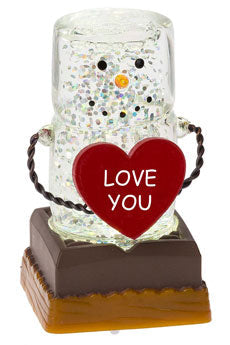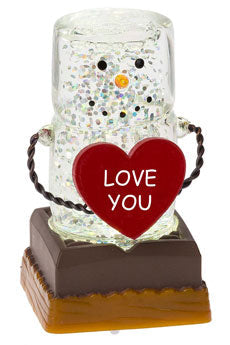 LED Love You Mini Shimmer S'mores Ornament
Smores Original Lighted LED Love You S'more Mini Shimmer. Makes a great Tabletop Decor. Lights Up, On/Off Switch. Includes 2 CR2032 Batteries. Dimensions 1 5/8'' L. x 1 3/4'' W. x 2 5/8'' H. Item SM160280.
Join Our Newsletter
Subscribe to Our mailing list to receive update on new arrivals, special offers and other discount information.