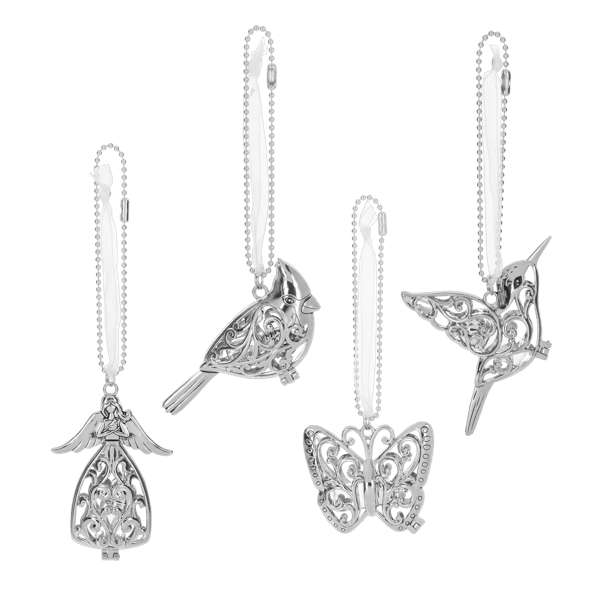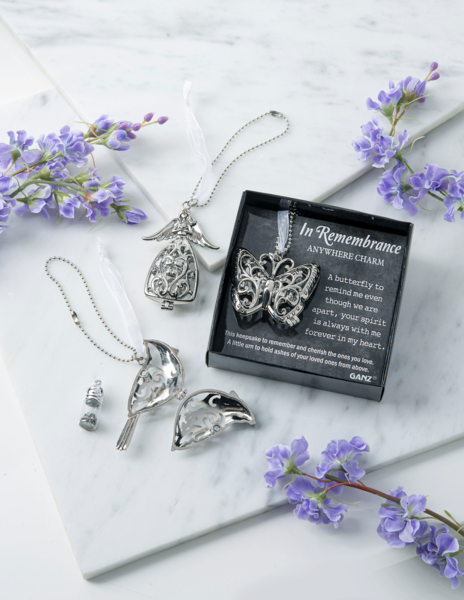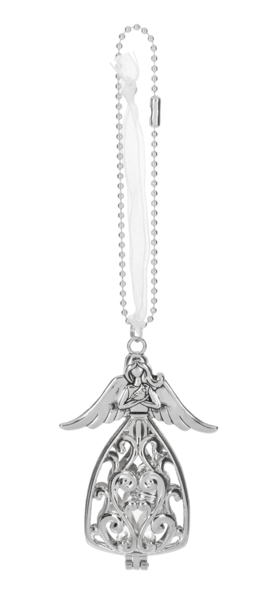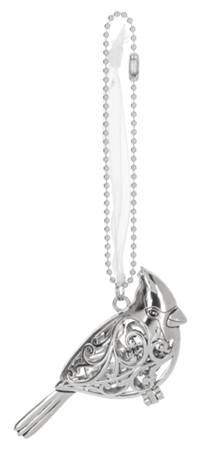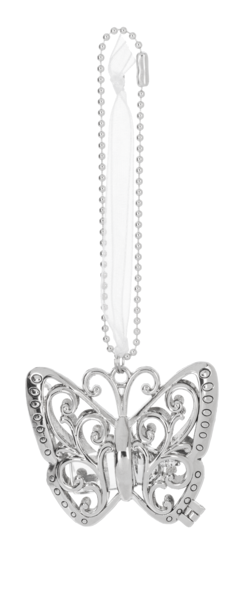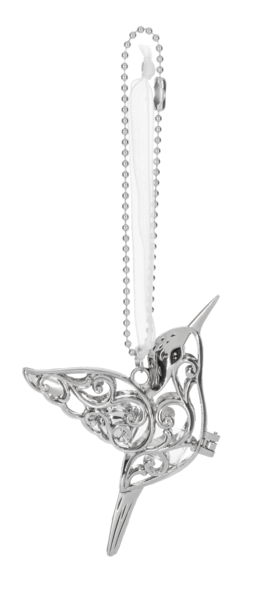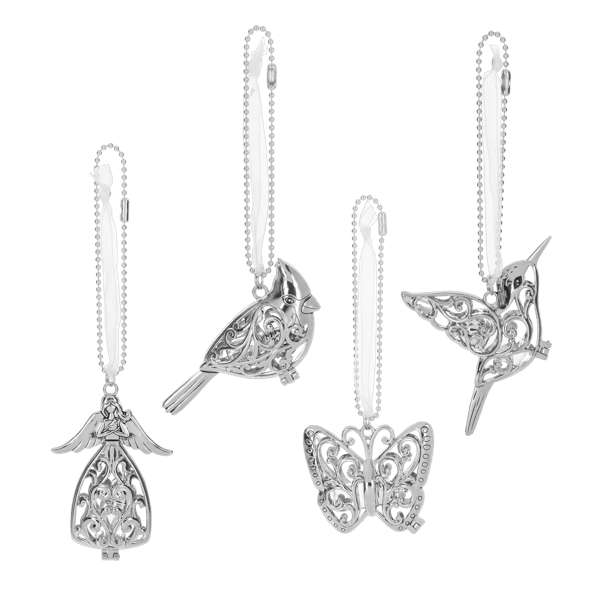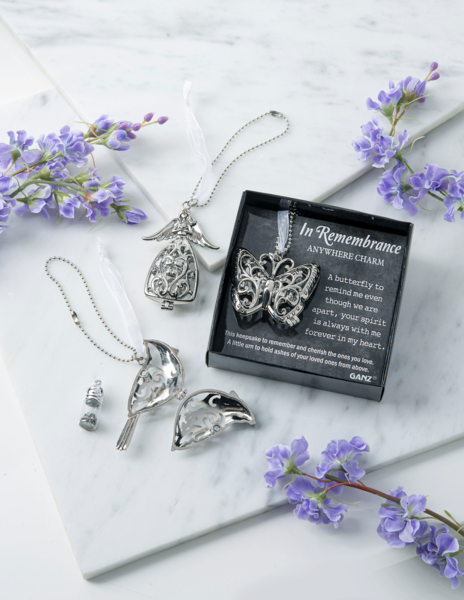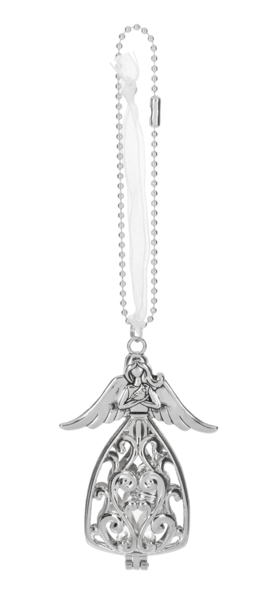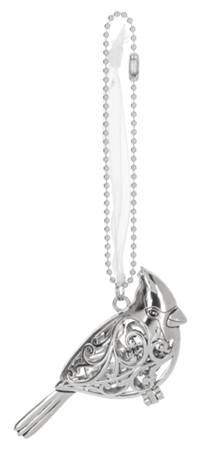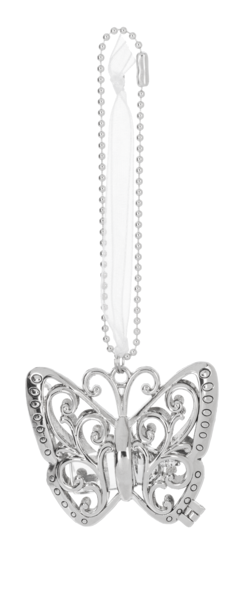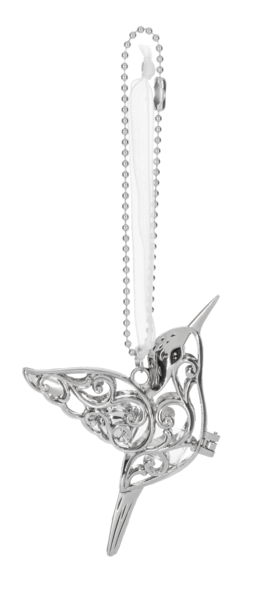 Memorial Ornament with Urn
In Remembrance Anywhere Charm.  Your choice between 4 ornaments.  Cardinals appear when angels are near.  A butterfly to remind me even though we are apart, your spirit is always with me forever in my heart.  (hummingbird) Those we love never go away, they fly beside us day by day.  (Angel) Now with angels... forever in our hearts.  
Dimensions: 2 1/4" W. x 3/4" D. x 2 1/4" H.
Join Our Newsletter
Subscribe to Our mailing list to receive update on new arrivals, special offers and other discount information.