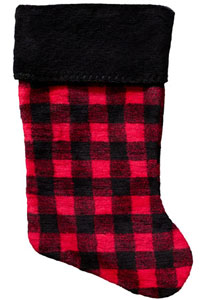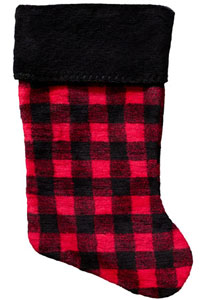 NEW Denali Buffalo Check Christmas Stocking
Dress up your fireplace mantel with a wonderful Denali Christmas Stocking. They are 8 1/2'' x 19''. This Christmas stocking is Red and Black Buffalo check, with a black rim. Made in America.
Join Our Newsletter
Subscribe to Our mailing list to receive update on new arrivals, special offers and other discount information.