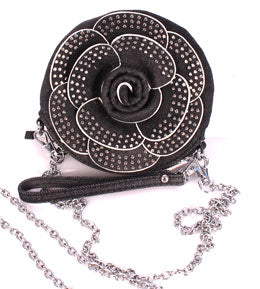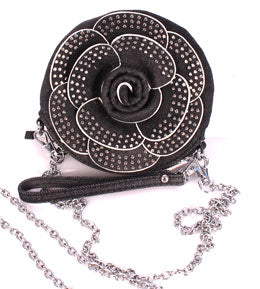 Noelle Fashions Black Denim Cross Shoulder Bag
Noelle Fashions Rose Denim Cross shoulder bag or Wristlet. Made of jean material, with shiny Rhinestones. Zipper closer with a really nice chain shoulder strap or cloth wristlet. Perfect size for your phone and make up compact.
Join Our Newsletter
Subscribe to Our mailing list to receive update on new arrivals, special offers and other discount information.