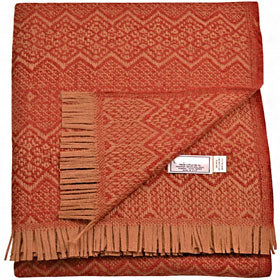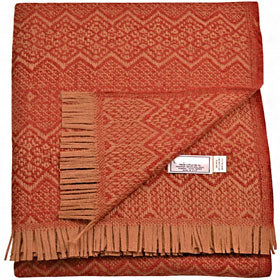 Nordic Wool Throw Blanket
This beautiful wool throw has an all over Nordic pattern with the colors of maroon and beige blended together. Made In America. 56'' x 72''. Item Nordic1442. 100% Wool, Dry clean only. American made.
Join Our Newsletter
Subscribe to Our mailing list to receive update on new arrivals, special offers and other discount information.