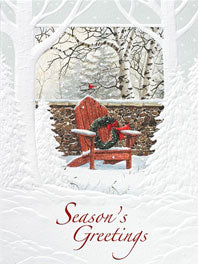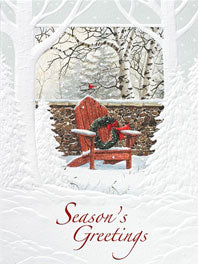 Pumpernickel Yuletide Yard Christmas Cards
Pumpernickel Press Christmas cards, A festive adirondack chair on a wintry patio. 10 cards and envelopes. Card size 5-1/2" x 4-1/8. ''…and many blessings'' Made In America.
Join Our Newsletter
Subscribe to Our mailing list to receive update on new arrivals, special offers and other discount information.