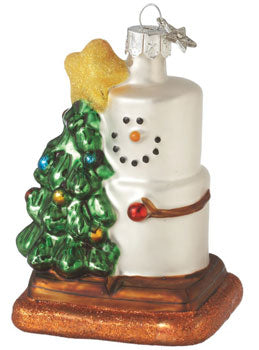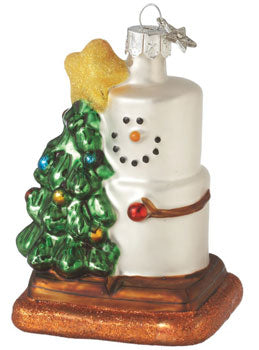 S'mores Original Ornament Blown Glass Decorating Tree Gifted Boxed
S'mores Original Blown glass Decorating the Christmas Tree ornament with silver star. Gift Boxed. SM107409GLSS. 2 1/2'' x 2 1/4'' x 3 1/2''.
Join Our Newsletter
Subscribe to Our mailing list to receive update on new arrivals, special offers and other discount information.