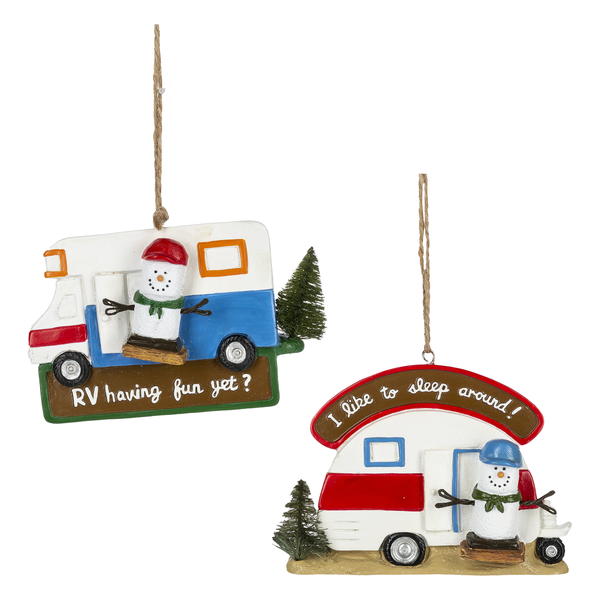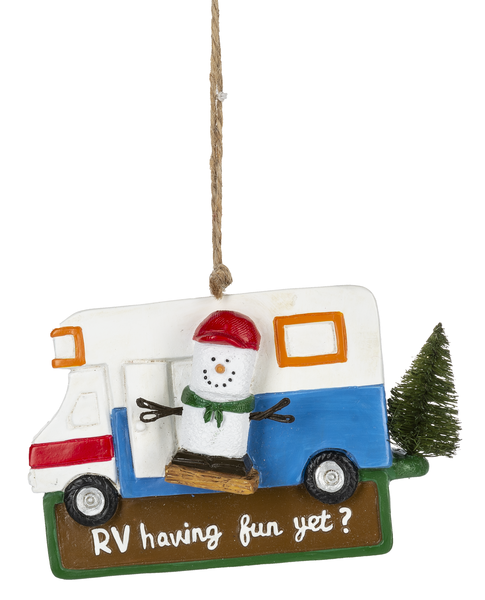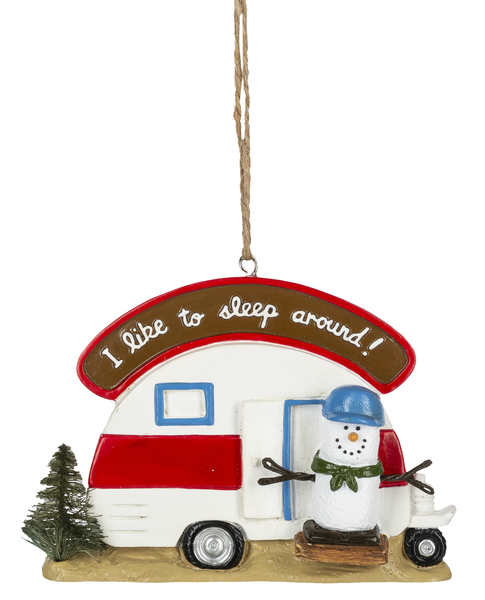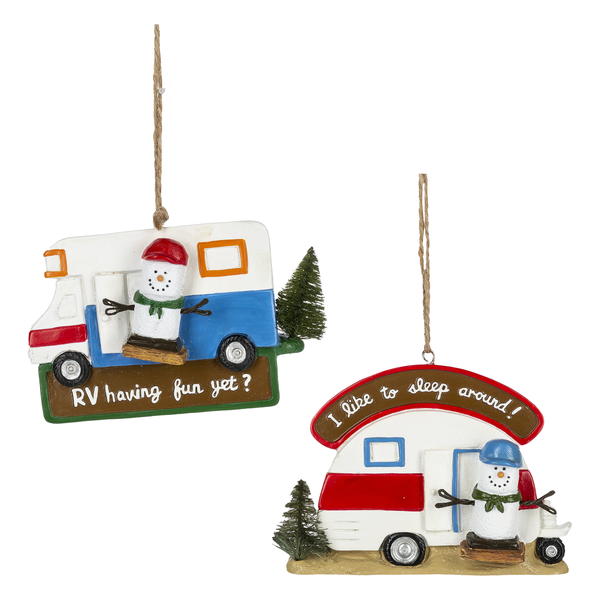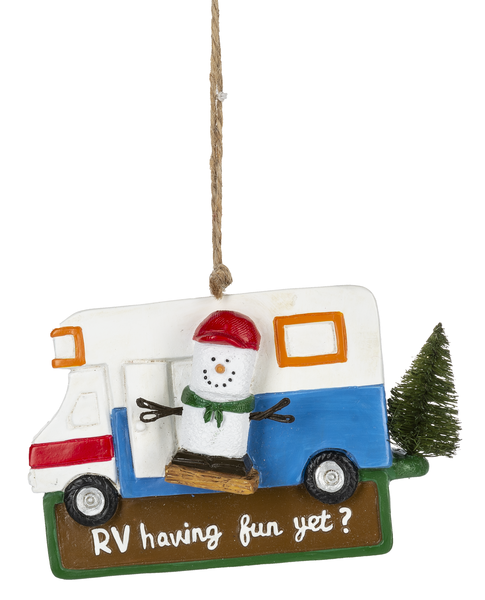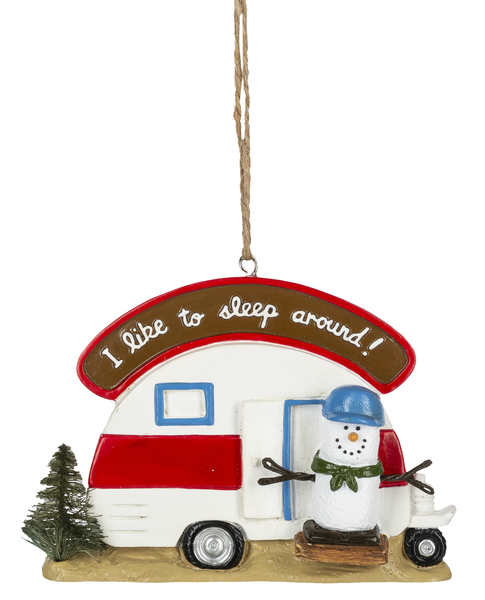 S'more RV and Camper Ornaments 2022
New in 2022 with your choice of "RV having fun yet?" or "I like to sleep around!"  RV Ornament.
Dimensions: 4 3/8" W. x 3 1/8" H. 
Join Our Newsletter
Subscribe to Our mailing list to receive update on new arrivals, special offers and other discount information.