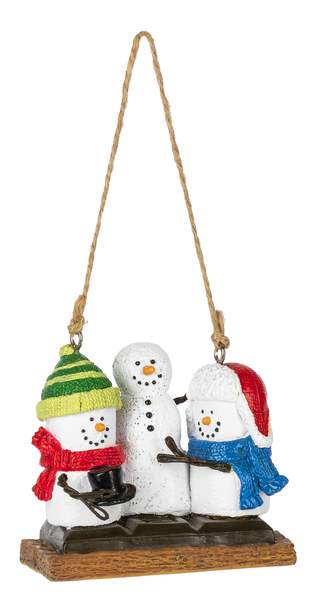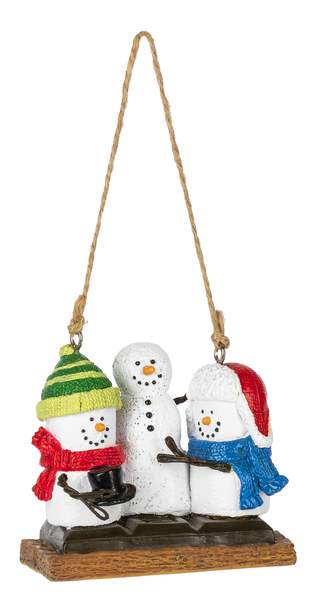 Smores Building a Snowman Ornament
Smore friends building a snowman almost to completion while putting on the top hat!  With red and blue scarfs.  SM181769.  
Dimensions: 2 5/8" W. x 2 1/2" H.
Join Our Newsletter
Subscribe to Our mailing list to receive update on new arrivals, special offers and other discount information.