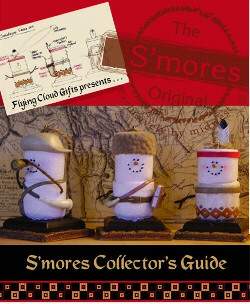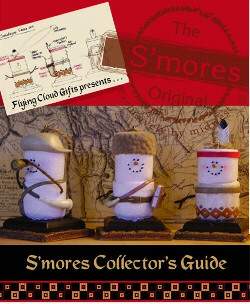 S'mores Collector's Guide 2004 First Original The First 5 Years
Great Stocking Stuffer...2004 First Original S'mores Collector's Guide, AND ONLY Limited Edition S'mores Collectors Guide of the first 5 years of MidWest of Cannon Falls making them. YOU CANNOT ORDER FROM THIS GUIDE IT'S JUST FOR FUN.
Join Our Newsletter
Subscribe to Our mailing list to receive update on new arrivals, special offers and other discount information.