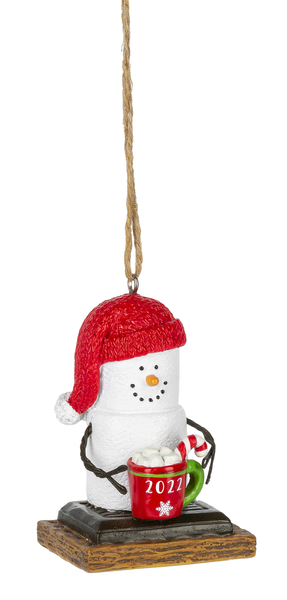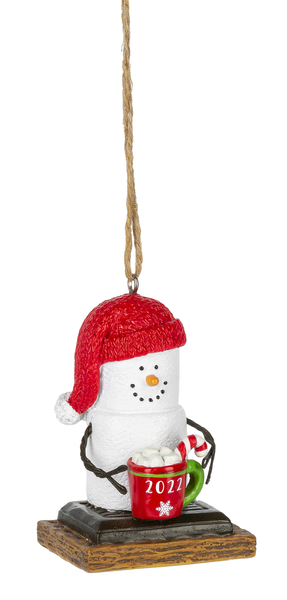 S'mores Dated 2022 Ornament (Buy One get One Free)
The latest Smore with a 2022 cup of hot chocolate, candy cane, and marshmallows, with a red Santa hat.  
Dimensions: 1 7/8" W. x 3" H.  SM181763.
Join Our Newsletter
Subscribe to Our mailing list to receive update on new arrivals, special offers and other discount information.