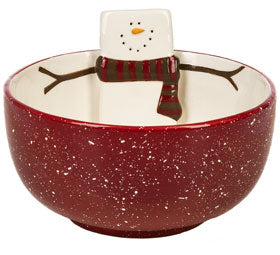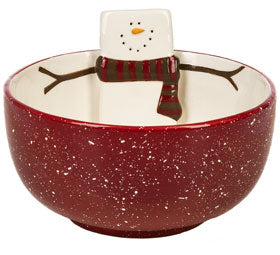 S'mores Original Campfire Bowl by Ganz
Super cute Smores Original Campfire Bowl, red with snowflakes. Dishwasher safe and Microwave Safe. Glass, Dolomite. 5 3/4" W. x 5 3/4" D. x 4" H. SM164723BWL.
Join Our Newsletter
Subscribe to Our mailing list to receive update on new arrivals, special offers and other discount information.