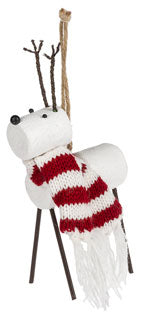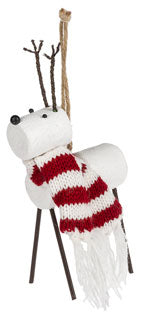 S'mores Original Larger Reindeer Figurine Ornament
Large S'mores Original Reindeer Figurine Ornament by Ganz. You can use it as a tabletop decoration or hang it on your Christmas Tree. 3 3/8'' W. x 6'' H. SM177183.
Join Our Newsletter
Subscribe to Our mailing list to receive update on new arrivals, special offers and other discount information.