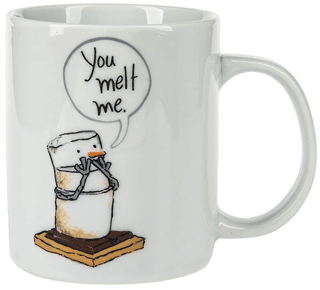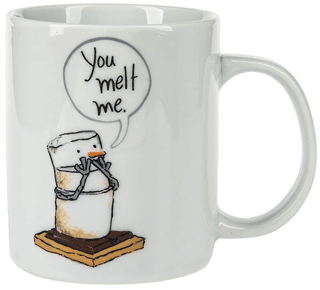 S'mores Original You Melt Me Mug
From the Original Smore Collection comes this cute Toasted S'mores ''You Melt Me'' porcelain 11 oz mug. Mug. 4 3/8 L x 3 1/8 W x 3 3/4 H. Microwave and Dishwasher Safe. SM123520MUG.
Join Our Newsletter
Subscribe to Our mailing list to receive update on new arrivals, special offers and other discount information.