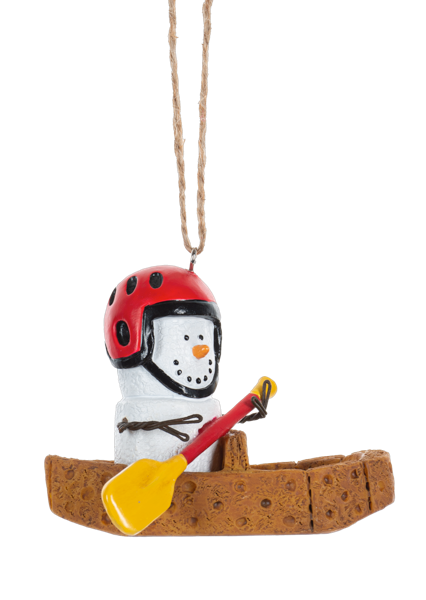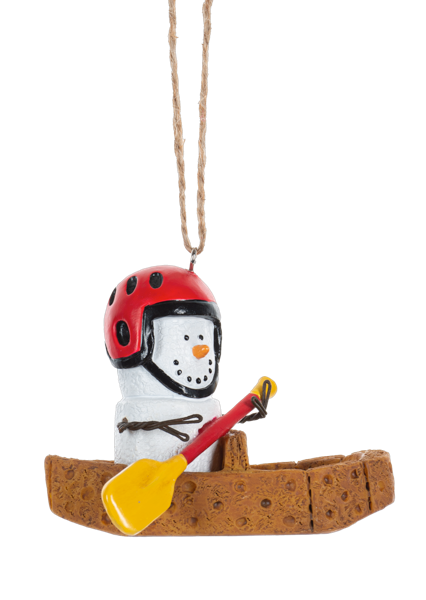 S'mores Rafting Ornament 2023
Smores Original Water Sports Rafting Ornament With Red Helmet.  
Available for Preorder and estimated to ship October 1st. 
Dimensions: 4 1/8" W. x 2 7/8" H.
Join Our Newsletter
Subscribe to Our mailing list to receive update on new arrivals, special offers and other discount information.