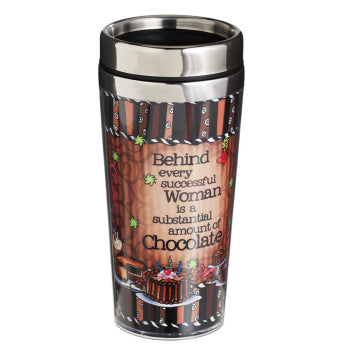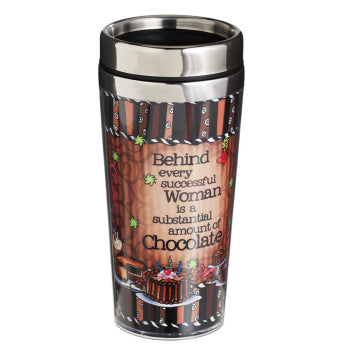 Successful Woman Travel Cup
Suzy Toronto Behind every successful Woman is a substantial amount of Chocolate travel thermos. Plastic and stainless steel. Hand wash only. 3'' x 3'' x 7''. Item SUZY288566THERMO.
Join Our Newsletter
Subscribe to Our mailing list to receive update on new arrivals, special offers and other discount information.