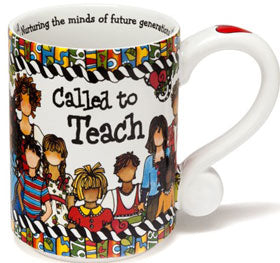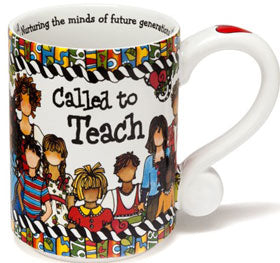 Suzy Toronto Called To Teach Mug
Teachers mentor and encourage without asking for anything in return. They all deserve a huge thank you. The special teacher in your life will relate to the Suzy verse on the back. Inside rim message, Nurturing the minds of future generations. To read back message enlarge photo to read. SUZY4045356MUG.
Join Our Newsletter
Subscribe to Our mailing list to receive update on new arrivals, special offers and other discount information.