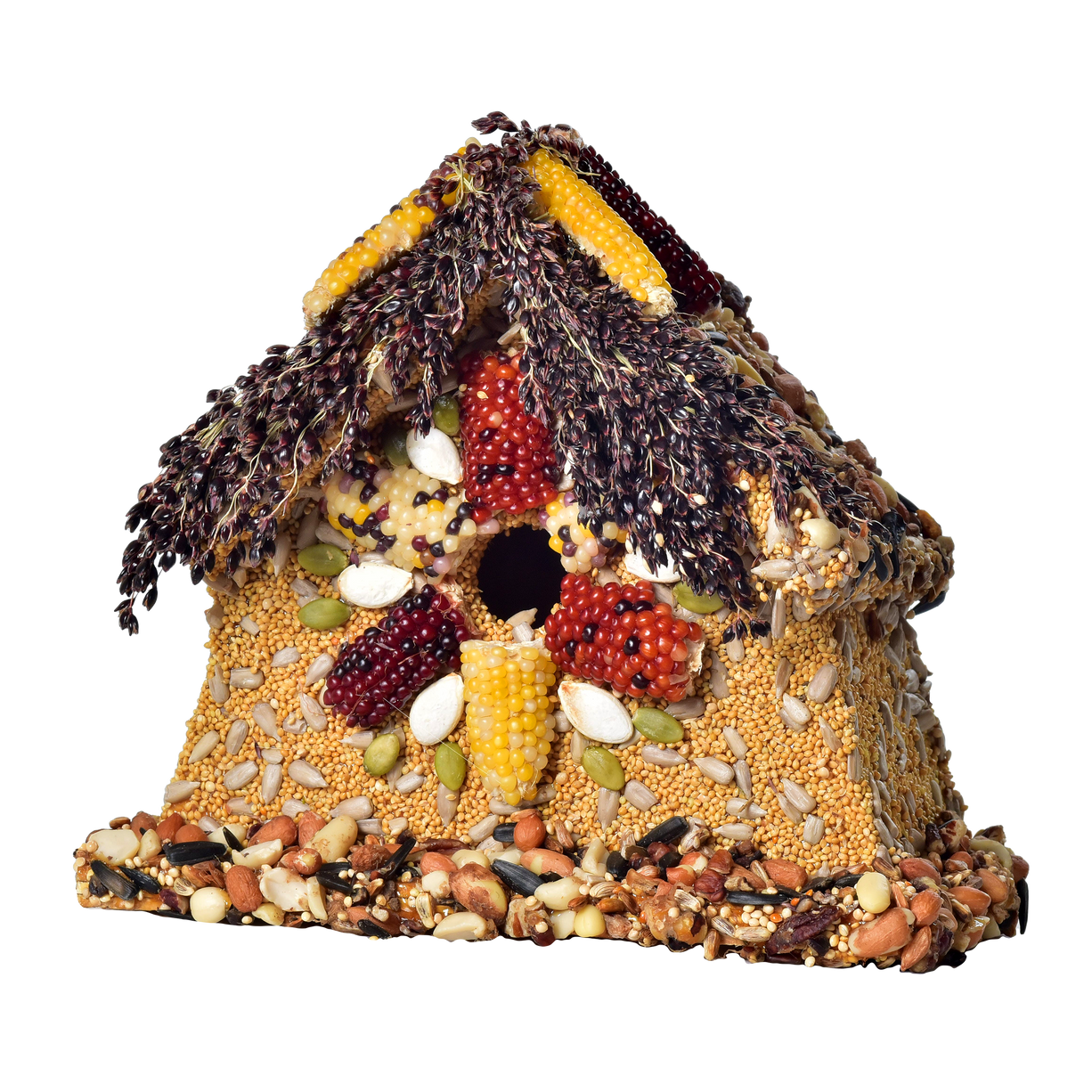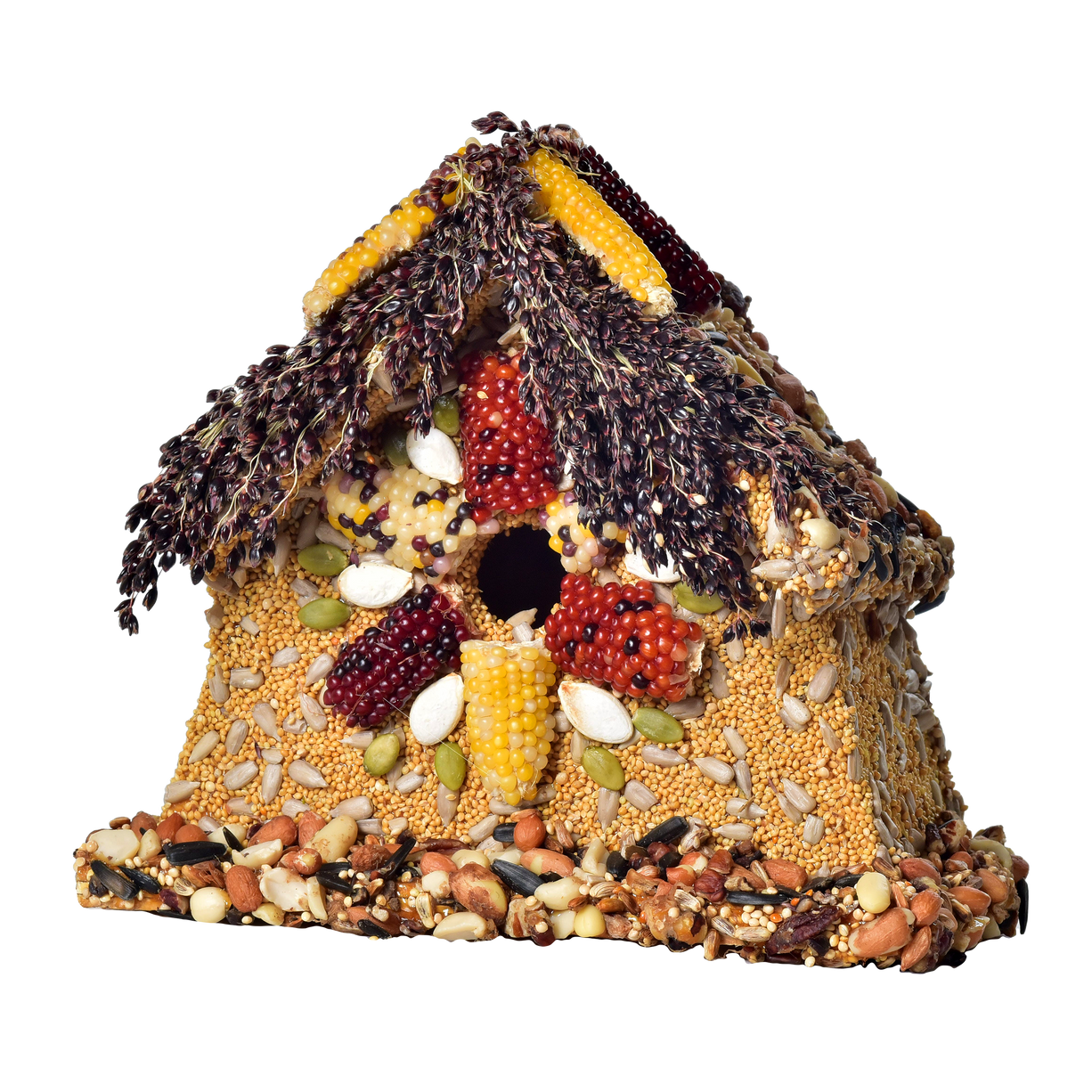 The Rustic Sparrow
The Rustic Sparrow Edible Bird Seed House with a wood structure inside for a home when the seed is gone.  
The seed may attract;  sparrows, doves, chickadees, cardinals, titmice, finches, jays, and numerous other seed eating birds.  Wrens, chickadees, titmice, woodpeckers, sparrows, and other birds may use the house for nesting once the seed is gone.
MB748
Join Our Newsletter
Subscribe to Our mailing list to receive update on new arrivals, special offers and other discount information.